We issue air ticket for any domestic flight to anywhere mention below.
Here is the brief information regarding the airlines in Nepal
Airlines operating domestic flights in Nepal are
Nepal Airlines,
Buddha Air,
Yeti Airlines,
Shree Airlines,
Saurya Airlines,
Simrik Air,
Summit Air,
Sita Air,
Tara Air,
Nepal Airlines
Nepal Airlines has Twin Otter-2, Harbin-4, MA60-2, in domestic operation.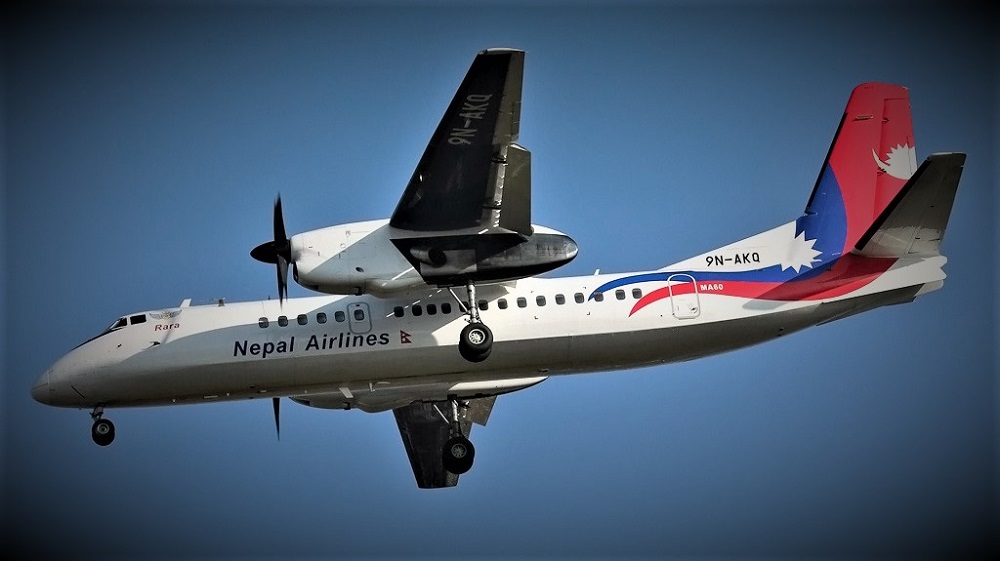 Nepal Airlines Domestic Sectors, To and From : from Kathmandu to Phaplu, Taplejung, Baglung, Bhojpur, Rukum, Lukla, Chaurjahari.
Nepalgunj to Rukum, Chaurjahari, Talcha, Dolpa, Bajura, Simikot, Sanfebagar and Jumla.
Biratnagar to Bhojpur
Buddha Air
Buddha Air has ATR42-3, ATR72-6, Beechcraft-2, 11 aircraft in operation.
Buddha Air International sectors are Kathmandu to Varanasi in India, Paro in Bhutan, (Chartered) and Kolkata in India, (scheduled to fly from New Nepali New Year 2076, as of Feb 19).
Buddha Air domestic sectors are, VV, Kathmandu to Bhadrapur, Biratnagar, Tumlingtar, Janakpur, Simara, Bharatpur, Pokhara, Bhairahawa, Surkhet, Nepalgunj and Dhangadi.
Buddha Air has regular Mountain flight to Everest and frequent Mountain from from Pokhara to Annapurna and Machhapuchhree. Budhha Air also has Bharatpur-Pokhara and Bhairahawa-Pokhara flight.
Yeti Airlines
Yeti Airlines has 9 Aircraft, Jetstream-6, ATR-72-3. Yeti Airlines flies Himalayan Airlines which is a joint venture with Tibet Airlines.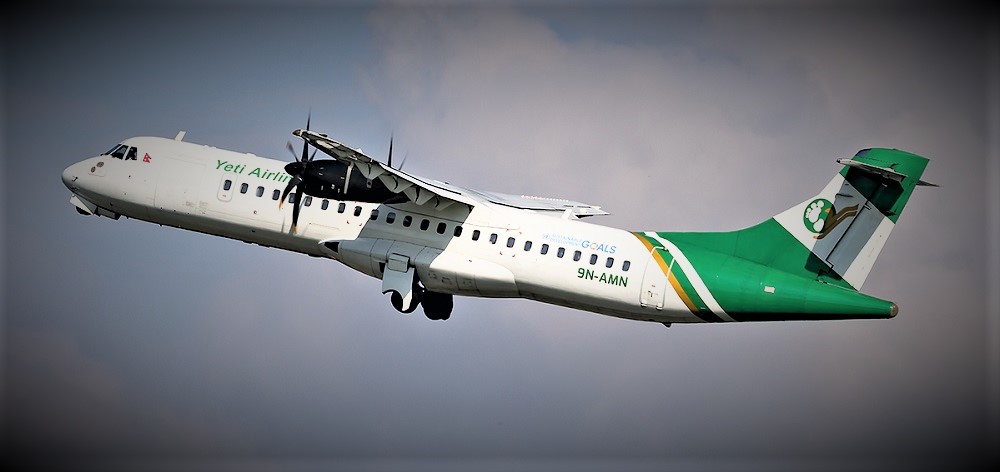 Yeti Airlines flies to Bhadrapur, Biratnagar, Janakpur, Tumlingtar, Bharatpur, Bhairahawa, Nepalgunj, Pokhara from Kathmandu and makes regular flight to Mountain.
Shree Airlines
Shree Airlines has 2 Bombardier CRJ200 and 2 Bombardier CRJ700.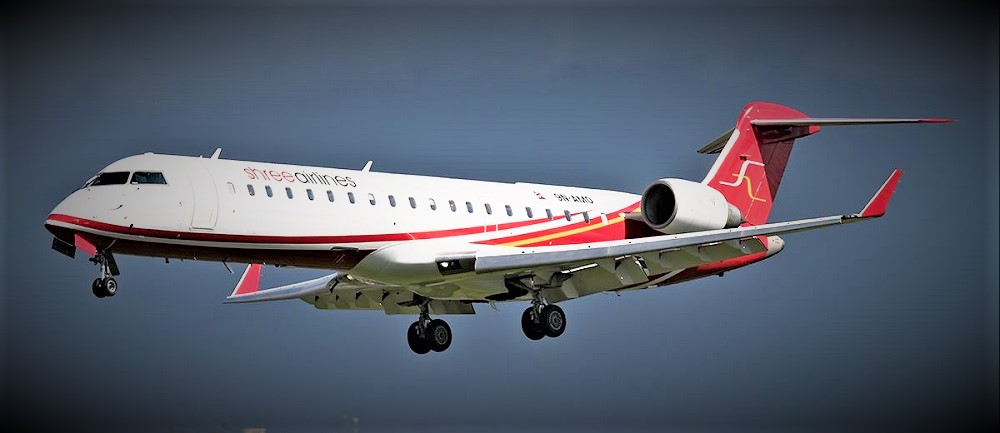 Shree Airlines flies to Bhadrapur, Biratnagar, Rajbiraj, Bhairahawa, Nepalgunj and Dhangadi from Kathmandu. It also flies to Mountain.
Saurya Airlines
Saurya Airlines has two aircraft, Bombardier CRJ200.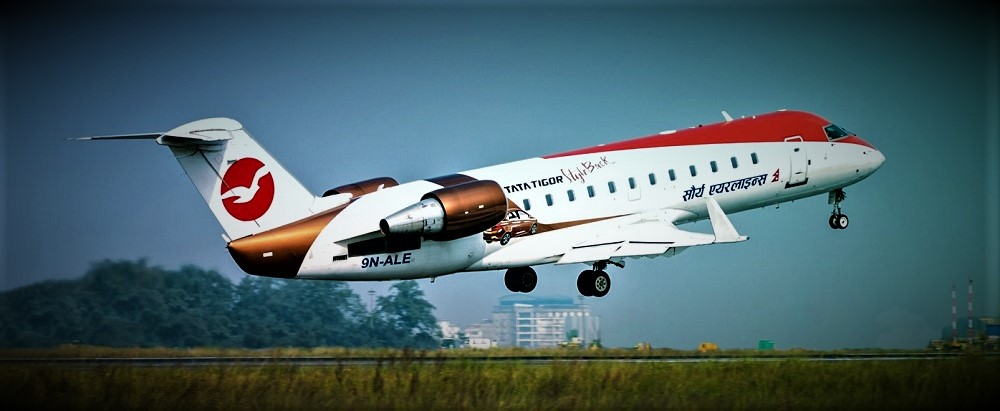 Saurya Airlines fly from Kathmandu to Bhadrapur, Biratnagar, Bhairahawa, Nepalgunj and Dhangadi.
Simrik Air

Summit Air Nepal
Tara Air

Sita Air