What to buy in Nepal
If you do not know what souvenir to take home from Kathmandu, this tips might help you.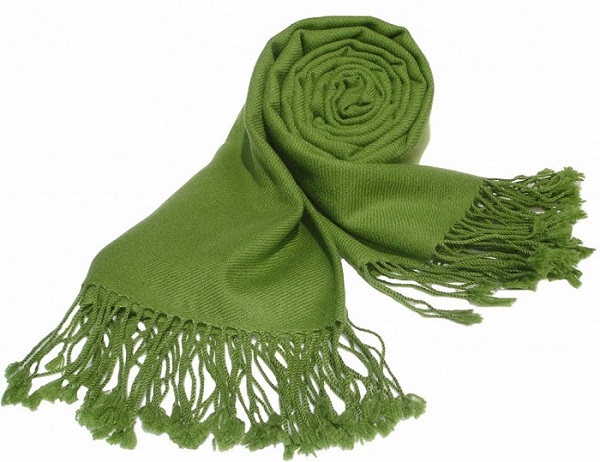 Visa Service in Nepal
Nepal immigration may not give visa to all countries upon arrival, so reading this page might help you.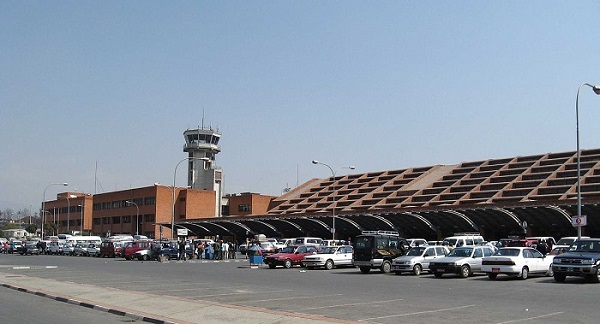 Nepal Travel Guide
If you are afraid of the culture or would like to know how everyday interaction is, this page tells you a lot, please read this.