Ilam Tour Package

Ilam district in East Nepal, 430 miles away from Kathmandu, is the queen of the hills in the east region of Nepal. People visit this place very often because it is the gateway to many other towns to the North, including Kanchanjunga Himal, World's third highest peak. Great Himalaya Trail hikers cross this town. There are many Hydro project and agricultural research group visit this place very often. Tea from this place is World class in standard level and with varieties of taste. Ilam has the first sunlight in Nepal and groups of people come here to witness it. Ilam has the cheapest of all package in the sightseeing category. During May to August, hills around the tea estate offer coolest weather for those people burning in hit like hell in southern plain region.
Crossing Mai Khola in Ilam Tour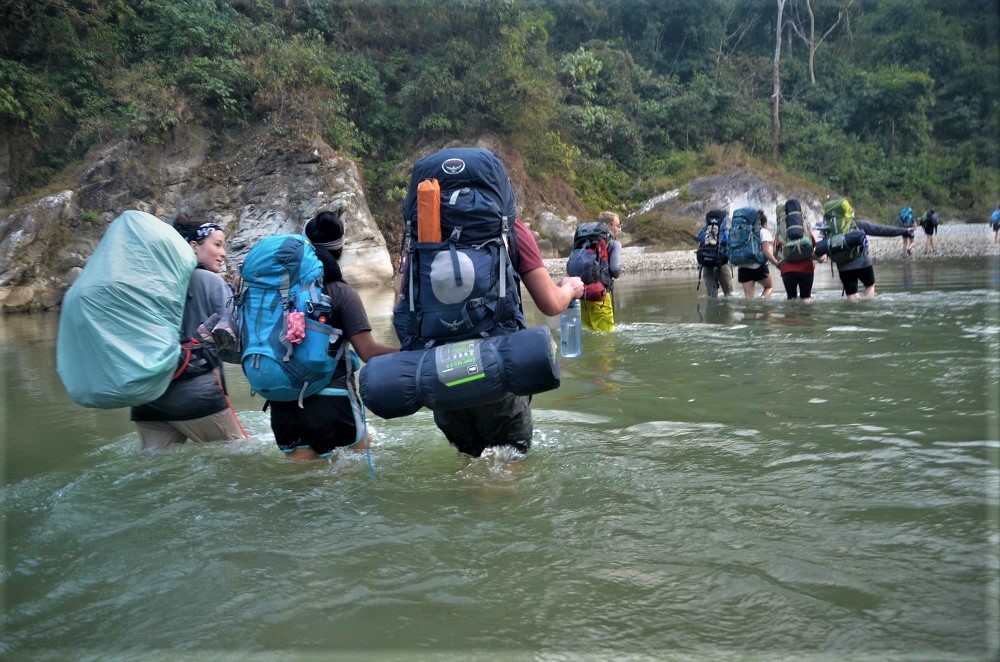 Camping in Ilam tour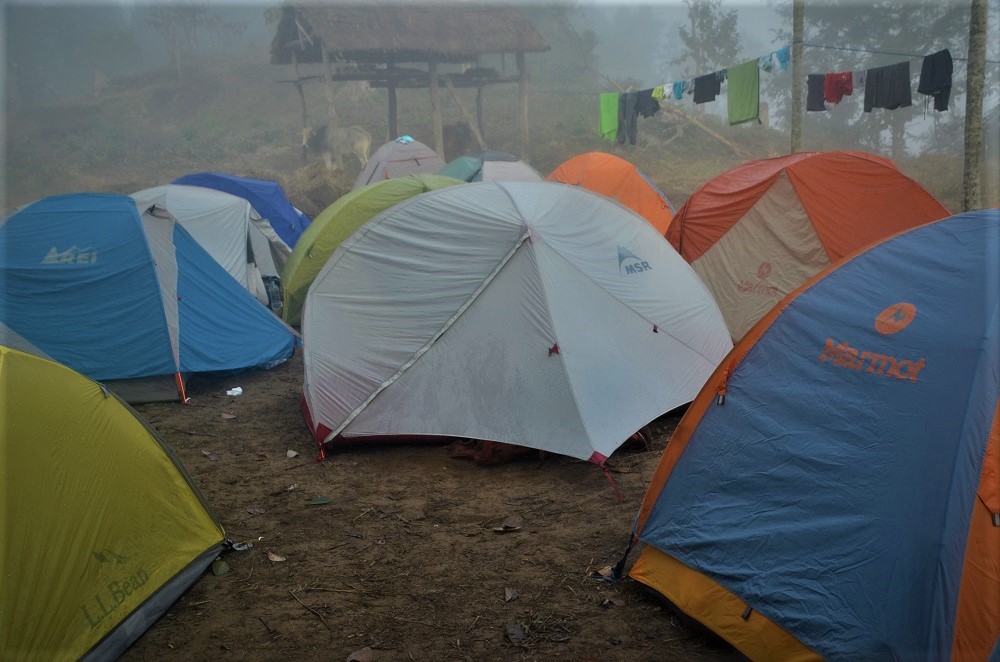 Sunrise view from Sri Antu Sunrise Viewpoint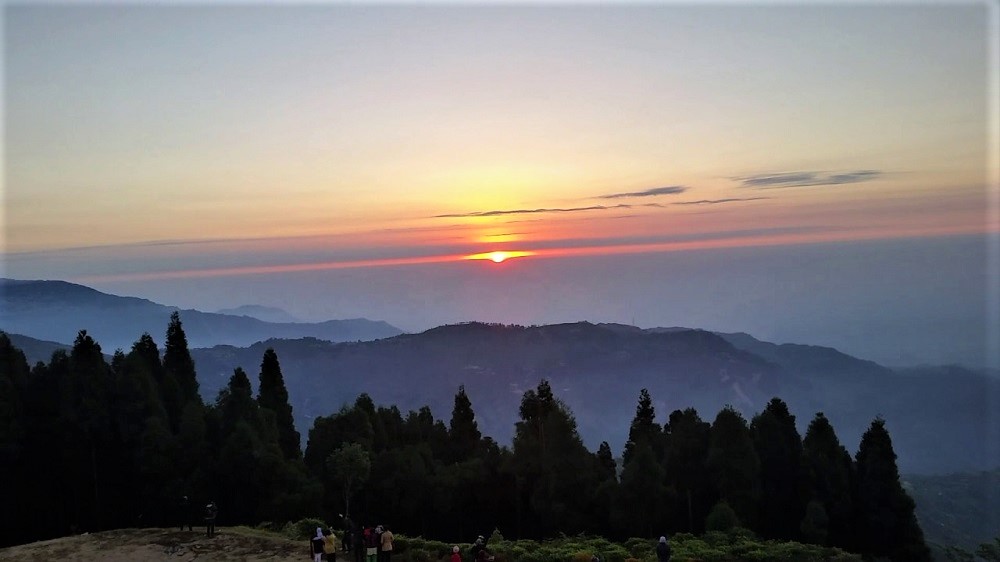 Ilam tour package is the cheapest package in Nepal with lots of fun and sightseeing. You can enjoy the river crossing and sightseeing in tea garden and exploring the villages in Nepal through the adventure.